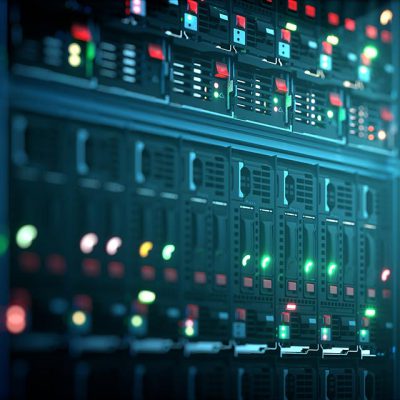 What do we offer?
Web Hosting
Web hosting is a necessity for getting any website online. We can provide your business with the best hosting.
Cloud Hosting
Let us host your brand's resources on a scaleable infrastructure that can grow alongside your business. Adjust the scale of your resources to fit your needs and your budget.
Website Migration
Let us develop a plan to redirect your old website to a new site. We can host and create your brand new site, and have it all ready to go when you are.
Backups
We will backup your website to keep a complete copy of your website. This protects your business just in case of emergency.
Key Storage
Keep your business's access keys protected with our secure, compliant key storage service hosted in the cloud. This helps prevent malicious attacks to your confidential keys.
Services
Looking for something else? We offer a variety of services that pair wonderfully together!
Our Partners
We are Proud of Our Partners and the Quality Services they Provide
Ready to spread your wings? Let's connect.